The Wildlife Experts
First Coast Wildlife Services, LLC was established to provide services for all aspects of wildlife management. We provide property owners, homeowners, businesses, and governments with wildlife management, animal removal, and repair services throughout Florida, Georgia, Alabama and more. We also help property owners improve wildlife habitat throughout the southeast. Along with over 15 years experience, many of our specialists have degrees in wildlife biology and wildlife management. We understand that when it comes to handling wild animals, you need a company who can respond quickly, while also professionally handling your situation. We provide services throughout Northeast Florida, Central Florida, the Florida Gulf Coast, Miami, FL, Ocala, FL, Gainesville, FL, St. Mary's, Ga, Brunswick, Ga, Auburn, AL, Montgomery, AL, Birmingham AL, & more. Look no further, than the Wildlife Experts at First Coast Wildlife Services.
Fall
As temperatures begin to cool, wildlife begin to look for new areas to nest. This makes it a perfect time to carefully inspect the exterior of your home or business for possible entry points that need sealed. Read More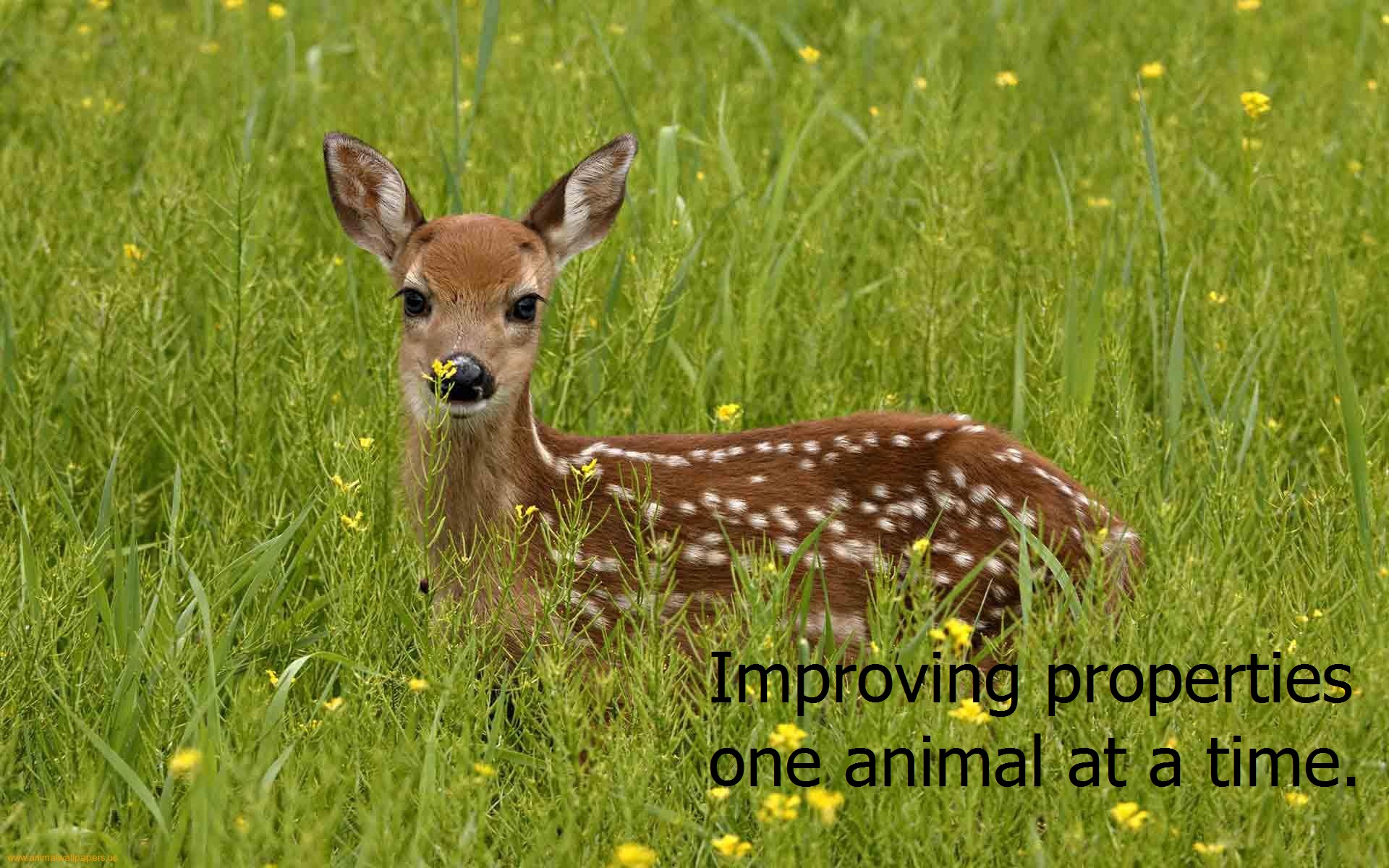 Looking for a career working with wildlife?
We're Hiring Professionals.

Wildlife We Commonly Remove

Nutria | Armadillos | Squirrels Bats| Birds | Raccoons | Moles Opossums| Snakes | Coyotes Wild Hogs | Foxes


Hearing Noises in your Attic? Squirrel Nesting Season is Here!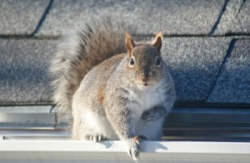 We are proud to have an A rating with the Better Business Bureau.

All Major Credit Cards Accepted
Wildlife Control Locations in Florida & Georgia: